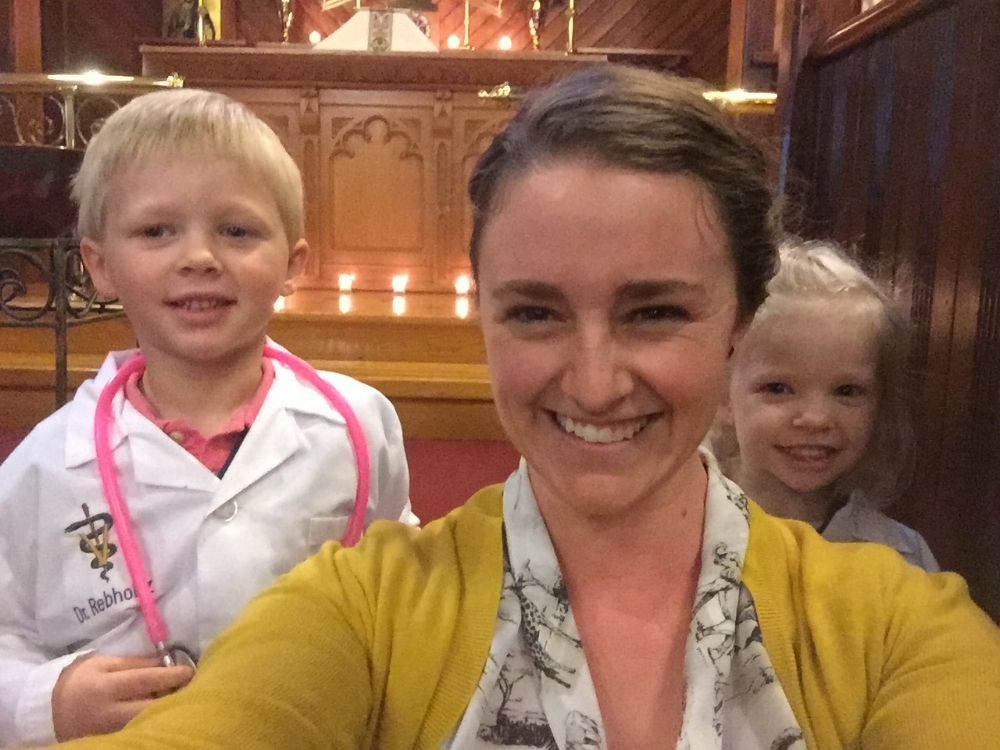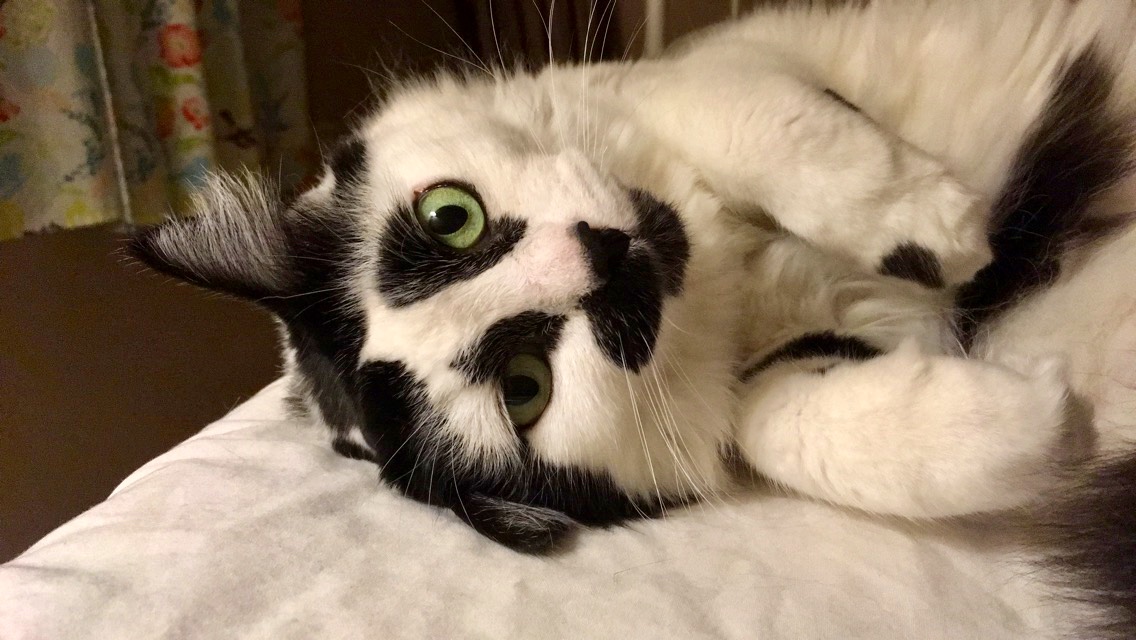 In the summer of 2018 I left my job as a policy consultant with the California State Assembly, put the cat in the carrier, and moved to Austin, Texas to attend Seminary of the Southwest.
Seminary, when done right, isn't just education or job training. My time in seminary will form me, spiritually, intellectually and personally, to step into my role as a priest.
For three years, I will live, pray, study, and grow in a community. I traveled all over the country when I was discerning where to go to seminary, and I believe that Seminary of the Southwest is the place I need to be. I was impressed with the focus on chapel life, spiritual formation, and holistic wellness.
Being a student full time requires a financial commitment. I am blessed to have been offered a tuition grant from the school, and I have been putting money into savings since I began seriously preparing for seminary. However, even with this money and occasional freelance work, I have a deficit that I need to cover.
An example of what support from my friends and community will cover:
A month of rent in student housing– $500

One book for a class – $50

Student fees – $300

A month of food for Polka Dot – $20

A month of utilities – $150

Fees for Clinical Pastoral Education – $700
While in seminary, I will honor your support by:
Living simply. Doing with less, consuming less, and being a good steward of resources.

Working hard. Both on my education and on myself.

Staying in touch. Regularly updating my blog, sending letters, and holding you in my prayers.
I believe in the work of the Church, and I believe that my seminary formation will help equip me for this work.
Donate now
A few notes:
I pay a 3% transaction fee on credit card donations through the website. If you would like to make your donation go further, please consider using PayPal (barbaragausewitz@gmail.com), Venmo (@Barbara-Gausewitz), or by contacting me for other options.

I have about a gap of more than $11,000 per year between my existing resources and my expenses. Any amount you can give will help!

Even more important than financial support is the support you offer through your friendship and prayers.
I am grateful for you, and grateful for your support of the Church.